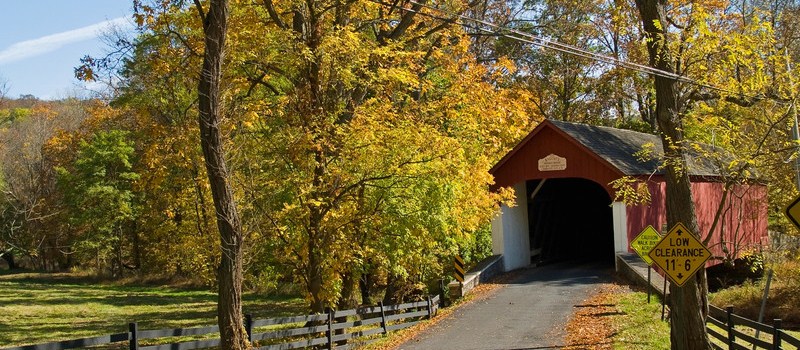 Welcome to the Bucks County Estate Planning Council's 2015-2016 Program Year!
Membership Renewal for July 2015 to June 2016 is open by clicking on Member Renewal.
New members click on Application Form if you are interested in joining and have never been a member (personal history information is optional).
The Bucks County Estate Planning Council's mission is to advance the knowledge of local estate planning professionals and to develop collegiality among estate planning professionals. We hold monthly meetings which feature a social hour, dinner and a presentation by a noted speaker. Meetings are generally held at the Doylestown Country Club. The December & Januay meeting will be held at the Cock 'N' Bull Restaurant in Peddler's Village. At most meetings we are able to offer continuing legal education credits to attorneys, accountants and estate planning professionals for a reasonable fee.
The Officers and Directors of the Bucks County Estate Planning Council cordially invite you to join us for our current season of Council activities.
In the Event Calendar section you will find the 2015-2016 dinner/meeting schedule, which includes topics and speakers for each meeting. It looks like another great year of fellowship and learning. We look forward to seeing you at our upcoming meetings.