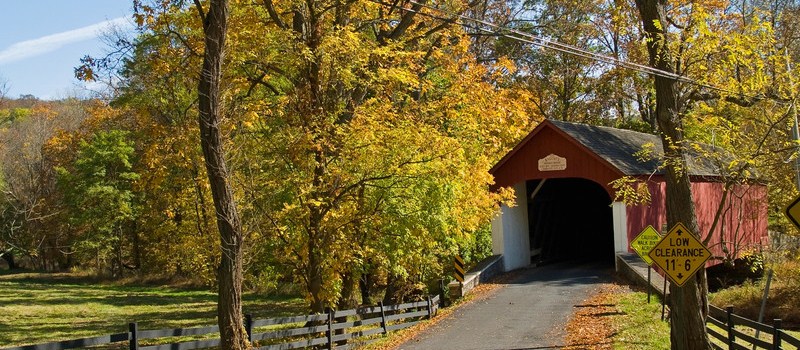 Bucks County Estate Planning Council
P.O. Box 570, Doylestown, PA 18901
Welcome to our 2015-2016 Program Year!
Membership Renewal is open by clicking on Member Renewal.
New first time members click on Application Form (personal history information is optional).

President's Welcome Letter
2015-2016 Program Year

Overview
The Officers and Directors of the Bucks County Estate Planning Council (BCEPC) cordially invite you to join us for a new season of Council activities beginning on September 15th. Our mission is to advance the knowledge of local estate planning professionals and to develop collegiality among estate planning professionals.
Meetings
We hold 3 meetings in the fall and 5 meetings in the spring which feature a social hour, dinner and a presentation by a noted speaker. Our final meeting in May is a half day seminar with breakfast and lunch.
Meetings are generally held at the Doylestown Country Club. The December and January meetings will be held at the Cock 'N' Bull Restaurant in Peddler's Village. The April meeting is a joint meeting with the Montgomery County EPC, to be held at the William Penn Inn. At most meetings we are able to offer continuing education credits to attorneys, accountants, and certified financial planners.
Membership
Membership in the council is open to attorneys, accountants, financial advisors, and anyone else who works in, or has an interest in, estate planning. We continue to offer incentives to encourage existing members to introduce the benefits of the BCEPC to business acquaintances. If a current member brings a person to a meeting, who has not been a member of the council for 1 year, and that person joins the BCEPC within the month, then the introducing member gets a free dinner at the next meeting and the joining member gets a $40.00 credit toward their membership.
Go to our website to renew or apply for membership at www.buckscountyepc.org .
Finally, review our 2015-2016 dinner/meeting schedule, which includes topics and speakers for each meeting. It looks like another great year of fellowship and learning.
I look forward to seeing you again at our first meeting on September 15th. Until then, enjoy the rest of your summer.
Sincerely,



Nicholas R Walter, CPA,
President