BCEPC February 2016 Meeting - Mediation/Divorce
Date:
Tuesday, February 23, 2016
Location:
Doylestown Country Club
Speaker:
Robert Connell and William Davis
Sponsor

Financial Aspects of Divorce & Mediation
Robert Connell and William Davis, Apex Financial Advisors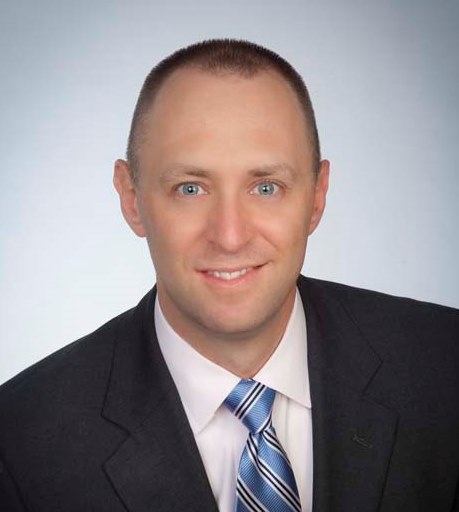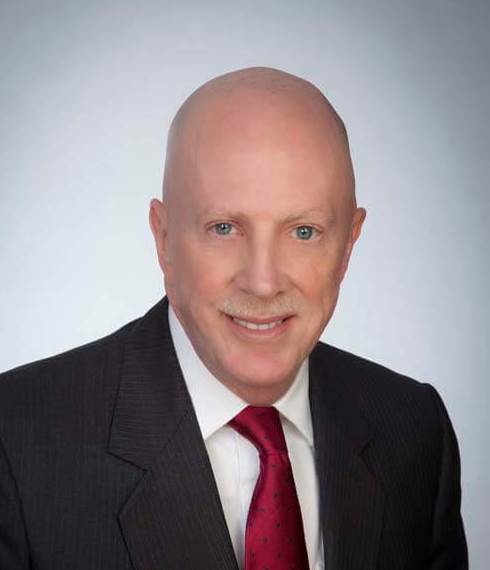 Bob and Bill will discuss the divorce process from a financial standpoint and why their role as financial advisor is both complimentary and critical to helping family law attorneys best prepare to negotiate on behalf of their clients.
Robert Connell, CFP®
Chief Executive Officer
Bob is the visionary behind Apex Financial Advisors. With over four decades of experience in financial planning, and as one of the very first to earn the CERTIFIED FINANCIAL PLANNER™ designation in the country, he is truly a groundbreaker. A graduate of Pennsylvania State University, Bob earned a Bachelor's Degree in Aerospace Engineering and continued on with advanced studies for two years as a graduate student. During that time he did research under a NASA contract with Penn State.
Starting his financial career in 1974 he worked in Philadelphia for a major financial services firm. He went on to open the first national financial services office in Bucks County in 1980. Having spent over 40 years in the industry working as a Senior Vice President for a Fortune 500 financial firm including senior management, he is well versed in the stock and bond markets, closely held corporations, real estate, private equity and numerous other investment vehicles.
Bob lives with his wife Teri in Solebury Township outside of New Hope. He was a power yoga instructor for over 12 years and a brown belt in Aikido. He also teaches high performance driving on racetracks around the country. Trying to give back, Bob fosters dogs for a rescue organization and trains them along with his two dogs.
William Davis, CFP®
Executive Vice President
Bill is a CERTIFIED FINANCIAL PLANNER ™ and an Executive Vice President with Apex Financial Advisors in Yardley, PA. Bill joined the firm upon its inception in 2011. He received an undergraduate degree from La Salle University, a graduate degree from Temple University, and is currently completing an additional Master's degree in Financial Services at St. Joseph's University in Philadelphia. Bill has been an adjunct professor at both La Salle University and Temple University and has been published in Philadelphia Magazine and The Wall Street Journal; he is the frequent author of Apex white papers.
Bill focuses his practice on building and preserving wealth for clients by designing and implementing personalized, comprehensive financial plans. His goal-oriented and needs-based approach to financial planning utilizes a long-term asset allocation strategy within the context of each client's individual risk tolerance. He works with high net worth individuals and families, privately-held business owners, and corporate executives. He takes the time to get to know his clients on a personal family level, understanding their needs, helping them develop goals, and guiding them through the entire process one-on-one.
Bill is involved with a number of national and local organizations, and volunteers his time for a number of charitable endeavors. He is active within the Bucks County and Philadelphia Estate Planning Councils, as well as the La Salle University Alumni Association. Married with three children, Bill coaches baseball and softball and is an Executive Board Member of the Langhorne Athletic Association; he also coaches basketball for St. Andrew CYO. During his free time, Bill is a competitive triathlete.