The Psychology of Estate and Succession Planning
Date:
Tuesday, October 27, 2020
Location:
Zoom From Your Location
Speaker:
Michel Zelnick, CPAin, JD, MFT
The Psychology of Estate & Succession Planning
Does psychology really matter in estate planning? Certainly, everyone knows about the "inevitability of death, illness, and taxes". Yet, many very smart people just don't prepare for it. Why is that? It's not about the lack of competent resources – experts abound with insightful and efficient approaches that can elegantly address all of an estate's stakeholder needs. Yet, tragically, the subject is often ignored, handled poorly or, even worse, addressed too late – much to the frustration of professional advisors and others who are adversely affected. Often, it comes down to common psychological barriers. Business Therapist Michel Zelnick will discuss many of the key psychological issues that interfere with effective estate planning and, most importantly, what can be done about it.
Our Speaker: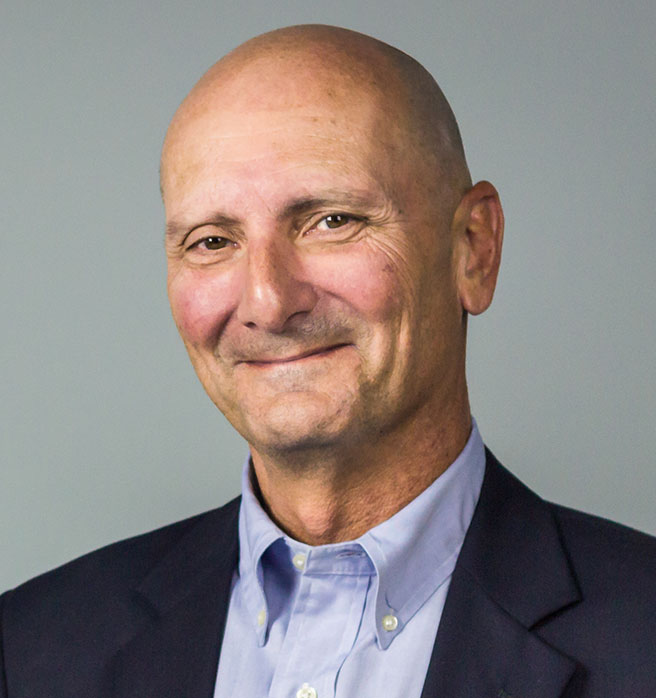 Michel Zelnick, CPA​in,JD, MFT
PLEASE CLICK HERE TO READ MORE ABOUT OUR SPEAKER

This program is being generously sponsored by:



&